For ideas on what you can do to concerve energy, save money, and extend the life of your appliance, simply click on an appliance below for great tips!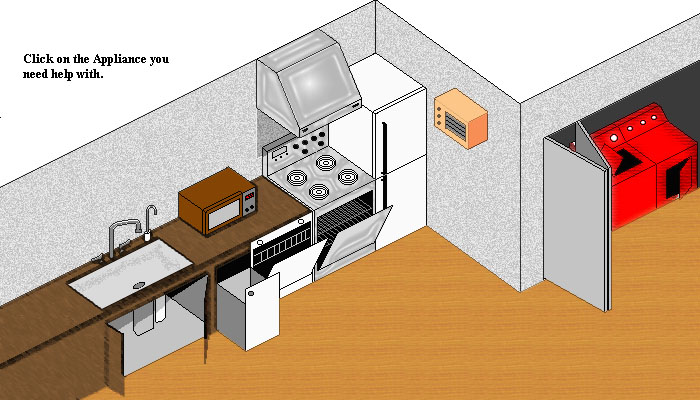 Going Green! - Here's What We Are Doing
SOLAR POWERED ENERGY
Appliance & Refrigeration Hospital hired Solar Nation to install 240 solar panels covering 3,293 square feet of our roof! This system will supply 70 percent of our electrical energy needs.
Monitor our solar energy generation here!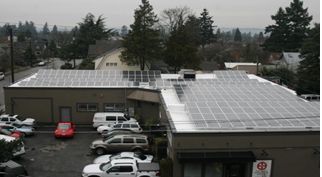 Green Web Site
Our web site is powered by 100% renewable energy. Click the badge below to find out more!
Paperless System
We are dispatching most all of our service calls paperlessly to laptops our technicians carry in the field. The technicians can then report their finding paperlessly back to our office eliminating the need for any paper! This is allowing us to reduce our costs and save printing invoices onto paper! Our technicians can even email receipts to our customers while in the home!
We also submit nearly all our warranty claims to the manufacturers electronically on our customer's behalf. This eliminates the need for invoices to be mailed and paper to be wasted
Paperless software powered by: